Introduction
Your living room is more than just a place to relax and unwind; it's a canvas waiting to be transformed into a delightful haven of creativity. With the right design choices, you can turn your living room into a space that not only reflects your unique personality but also sparks your imagination. In this article, we will explore two exciting themes that can bring a burst of creativity to your living room: daring designs for a creative haven and transforming your living room into an artistic wonderland.
Let Your Living Room Blossom: Daring Designs for a Creative Haven
Creating a creative haven in your living room starts with bold design choices that push the boundaries of conventional style. Embrace vibrant colors and unique patterns to give your space an energetic and playful vibe. Mix and match different textures, such as plush velvet and sleek leather, to add depth and visual interest to your furniture pieces. Consider incorporating unconventional shapes and asymmetrical accents to create a sense of whimsy and surprise. Don't be afraid to experiment with eclectic accessories, like statement art pieces and quirky sculptures, to make your living room truly one-of-a-kind.
To enhance the creative atmosphere, make sure to have plenty of functional storage options to keep your materials organized. Install shelves or cabinets that can display your favorite books, art supplies, and collectibles. Incorporate a comfortable workspace into your living room to provide a dedicated area for brainstorming, sketching, or crafting. By combining functionality with artistic design elements, you can create a space that invites you to explore your creative side.
A Splash of Magic: Transforming Your Living Room into an Artistic Wonderland
Unleash your inner artist and turn your living room into an enchanting artistic wonderland. Start by selecting a color palette that evokes a sense of magic and fantasy. Soft pastels, dreamy blues, and shimmering metallics can instantly transport you to a whimsical world of imagination. To bring your theme to life, consider adding fairy lights or string lights to create a magical ambiance. Hang flowing curtains or sheer fabrics to add an ethereal touch to your windows. Incorporate plush rugs and cushions with intricate designs to invite comfort and warmth.
In an artistic wonderland, every element plays a role in telling a story. Choose furniture pieces with unique shapes or intricate carvings that exude charm and mystique. Fill your living room with captivating artwork, whether it's paintings, sculptures, or photographs, that inspire and ignite your imagination. Don't forget to include cozy reading nooks or seating areas where you can lose yourself in a good book or get lost in your own thoughts. With a dash of creativity and a sprinkle of magic, your living room can become a sanctuary for artistic expression and inspiration.
Conclusion
Your living room is a blank canvas waiting for your creative touch. By embracing daring designs and transforming your space into an artistic wonderland, you can create a living room that delights and inspires. Whether you prefer vibrant colors and eclectic accessories or dreamy pastels and enchanting lights, there are endless possibilities to unleash your creativity. So go ahead, let your imagination roam free, and turn your living room into a haven of artistic expression.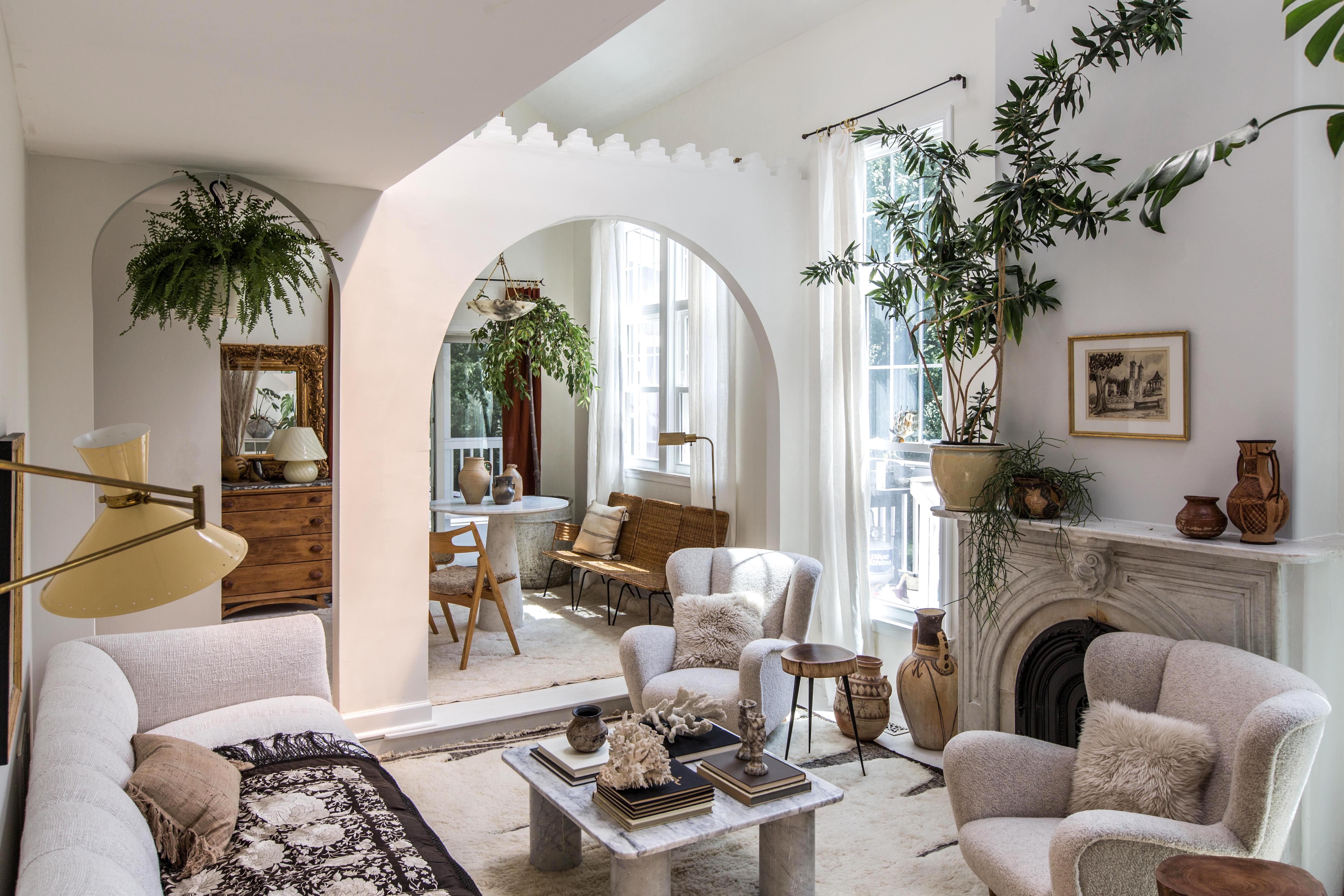 44 best small living room ideas – how to decorate a small living room

87 living room decorating ideas we love

24 rustic living room ideas for a cozy retreat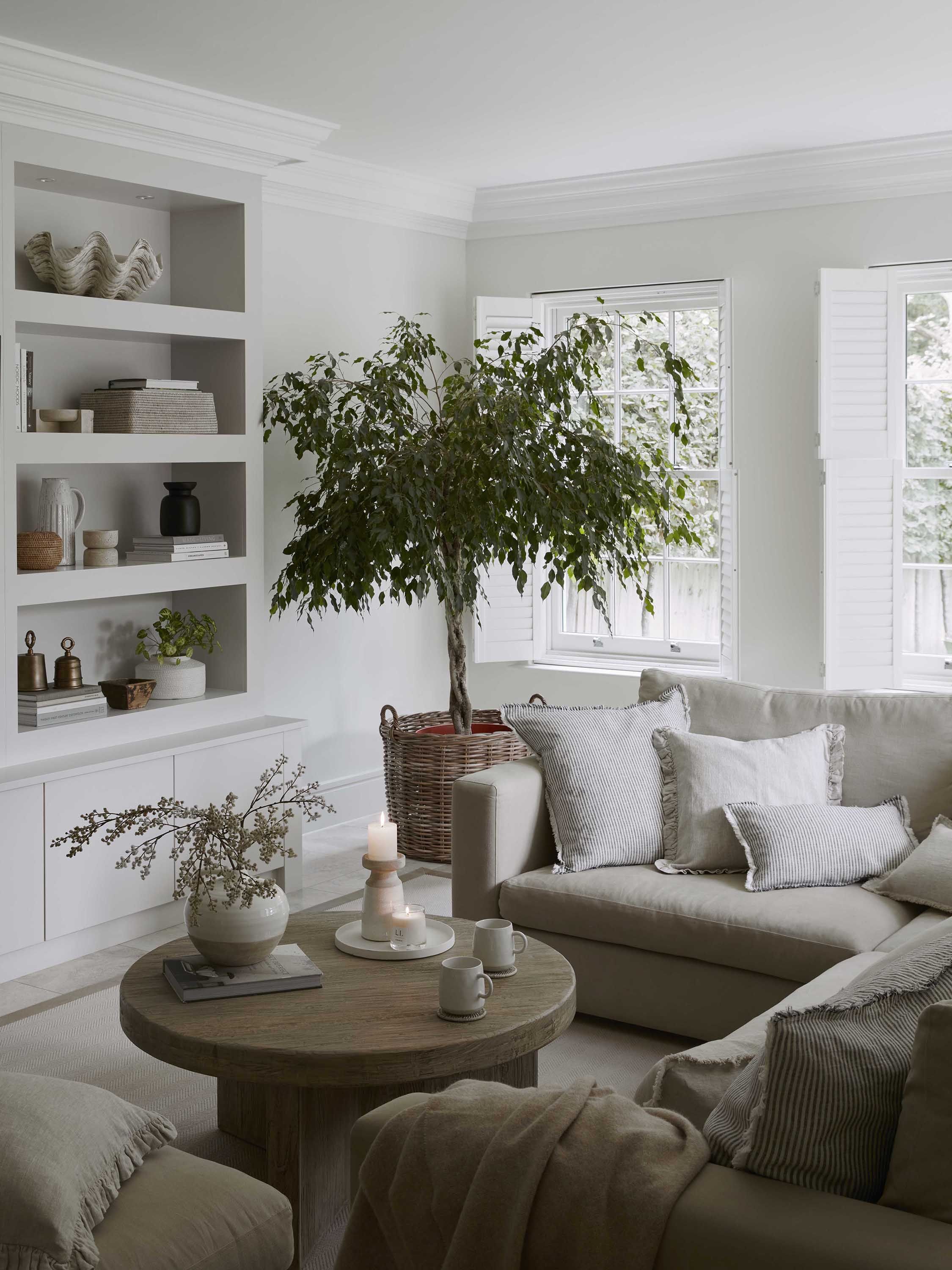 21 grey living room ideas – grey living room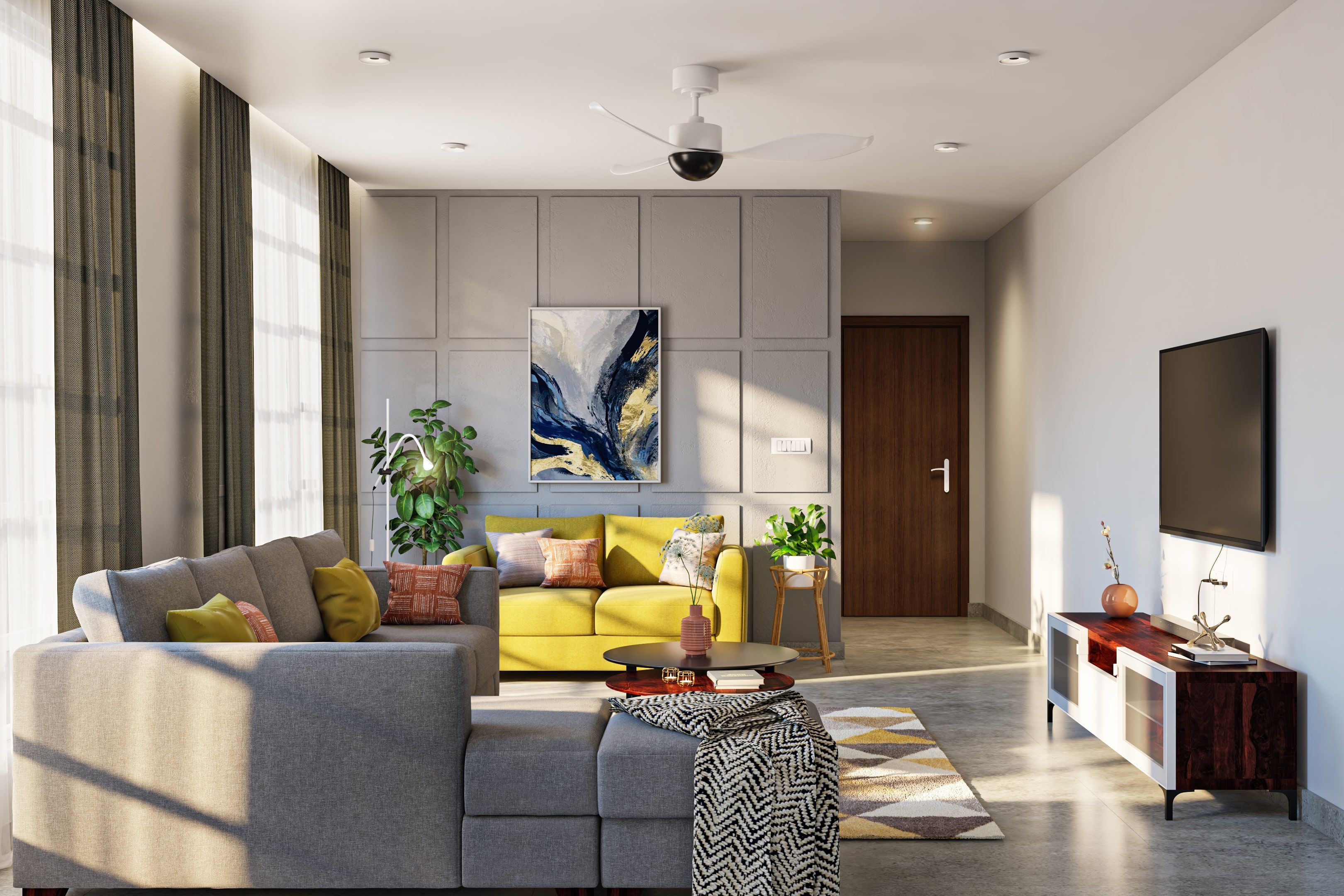 stunning living room interior design ideas – livspace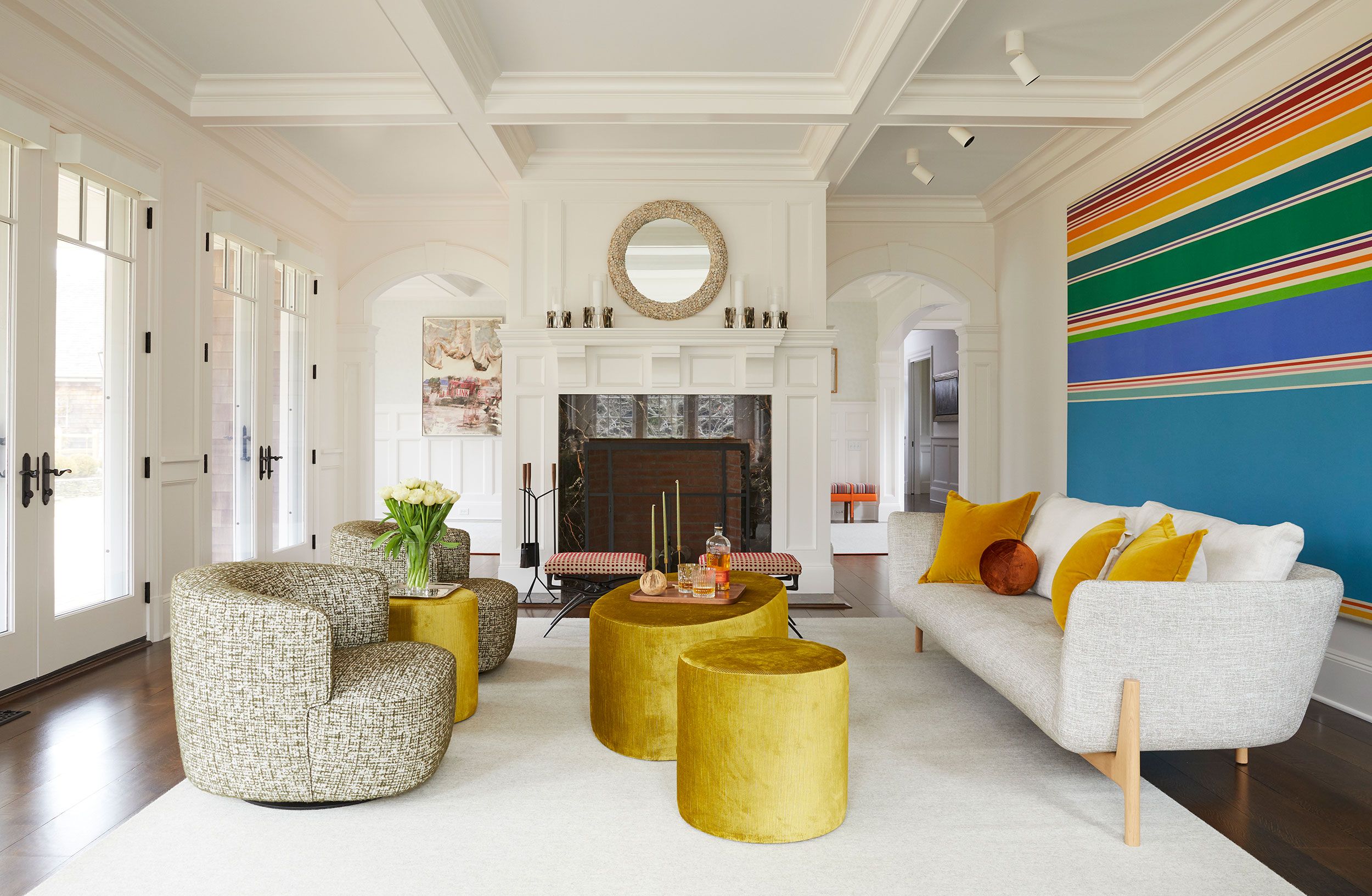 modern living room ideas for the ultimate hangout spot

41 living room ideas to make your gathering space your favorite place

a gallery of living room inspiration – ikea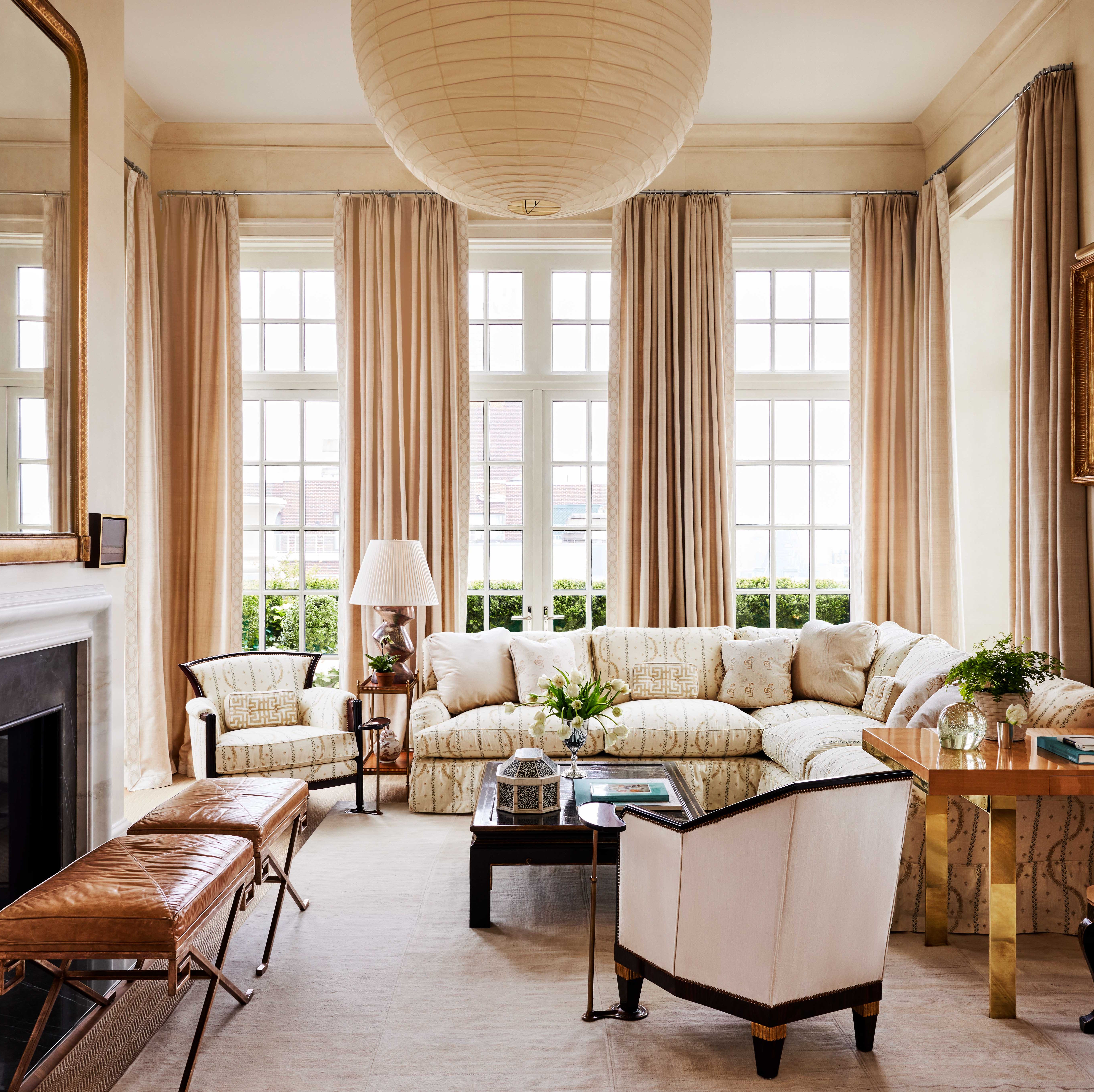 35 neutral living room ideas that are anything but plain

best living room décor ideas for every homeowner

14 elegant and timeless traditional living rooms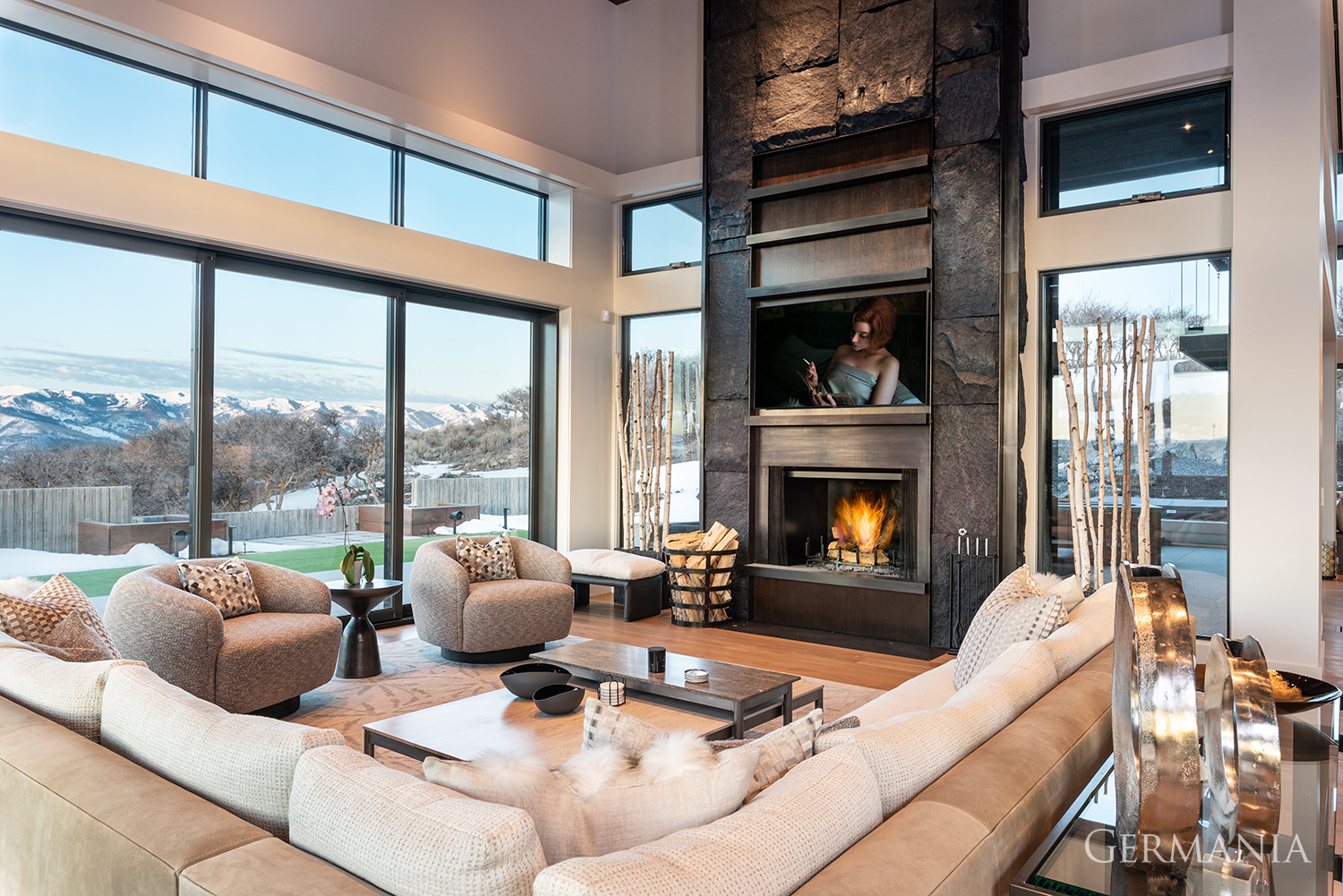 living room ideas for your custom luxury home – germania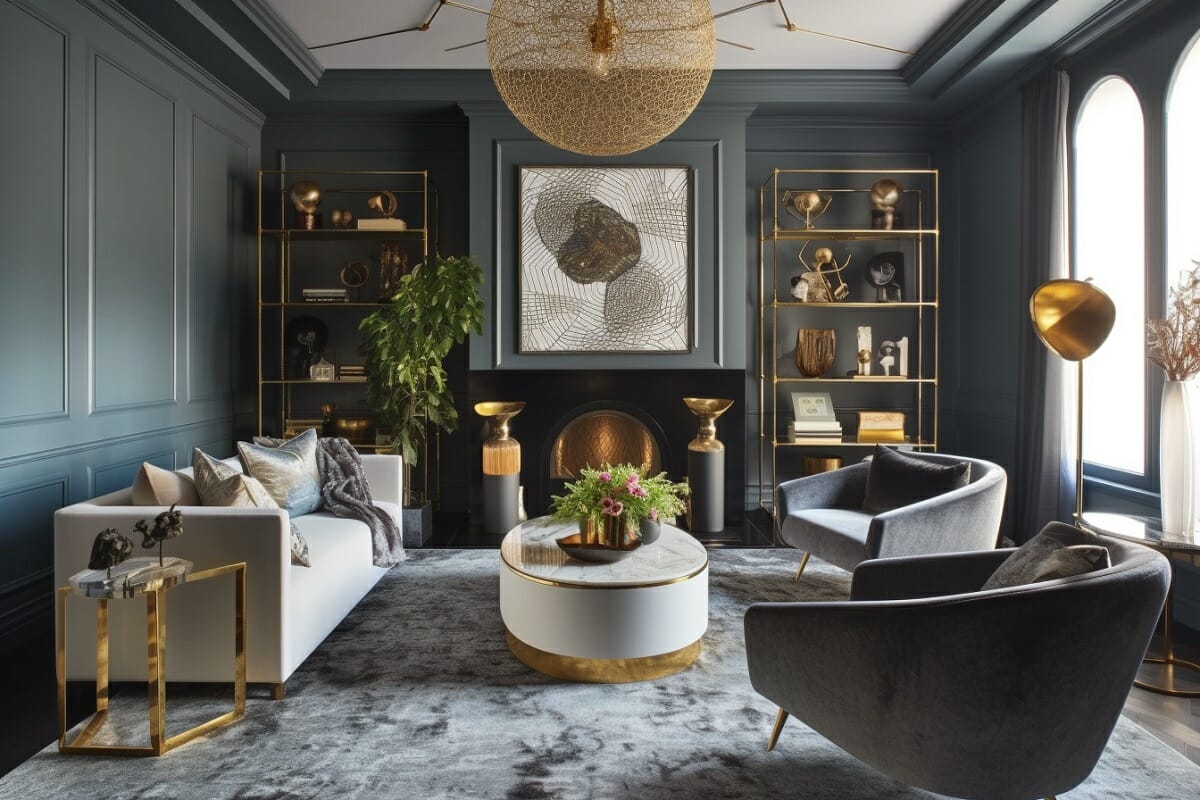 living room trends 2023: your must-have ultimate style ideas –

how to decorate a formal living room | brookfield residential