Discover the Tranquility: Create a Zen Living Room!
Imagine stepping into a serene oasis that instantly melts away the stress and chaos of the outside world. A Zen living room is precisely that – a sanctuary of tranquility and peace that allows you to unwind and connect with your inner self. Embracing the principles of simplicity, minimalism, and mindfulness, a Zen living room offers more than just a beautifully decorated space; it provides an opportunity to breathe, relax, and rejuvenate. So, let's dive into the world of Zen and discover how to create a living room that exudes tranquility and serenity.
To begin creating your Zen living room, start by decluttering and removing any unnecessary items that may be crowding your space. Zen design emphasizes clean lines, uncluttered surfaces, and a minimalist approach to furniture and decorations. By simplifying your surroundings, you create a sense of calm and allow the positive energy to flow freely. Consider putting away any knick-knacks or excess furniture and opt for a few carefully chosen pieces that bring you joy and peace.
Next, choose a color palette that promotes a peaceful ambiance. Neutral tones such as soft whites, warm grays, and earthy browns are perfect for a Zen living room. These colors create a soothing backdrop and allow your mind to relax. Accentuate the tranquility by adding pops of natural elements like plants or a strategically placed water feature. As you design your Zen living room, remember to keep the space open and airy, avoiding heavy drapes or bulky furniture that may disrupt the flow of energy.
Simplify Your Space, Maximize Your Joy: Embrace Zen Living!
In a world filled with constant stimulation, embracing the philosophy of Zen living can be a breath of fresh air. By simplifying your space, you can maximize your joy and create a living room that truly serves your needs. Embrace minimalism by choosing multifunctional furniture that serves a purpose while maintaining a clean and uncluttered look. A low-profile sofa or a coffee table with hidden storage can help you keep your space tidy and organized while still being functional.
Incorporating natural elements into your Zen living room can elevate the sense of tranquility. Introduce plants that not only purify the air but also bring a touch of nature indoors. Choose plants that are easy to care for, such as peace lilies or snake plants, and place them strategically throughout the room. Additionally, incorporate natural materials like bamboo, rattan, or wood for furniture and decor items. These elements not only add an organic touch but also promote a sense of harmony with nature.
To fully embrace Zen living, create designated areas for relaxation and meditation within your living room. A comfortable meditation cushion or a cozy reading nook can provide you with a space to unwind and find peace. Integrate soft lighting with warm hues to create an atmosphere of calmness. Dimmable lights or natural light sources, like large windows, can help you adjust the lighting to suit your mood and enhance the serene ambiance.
Conclusion
In the fast-paced world we live in, finding moments of tranquility and peace is essential for our overall well-being. Creating a Zen living room allows us to embrace the joy of simplicity, mindfulness, and relaxation. By decluttering our space, choosing calming colors, incorporating natural elements, and dedicating areas for rejuvenation, we can transform our living room into a sanctuary that nurtures our mind, body, and soul. So, take a deep breath, let go of the unnecessary, and embrace the joy of a Zen living room – a haven of tranquility that brings balance and serenity to our lives.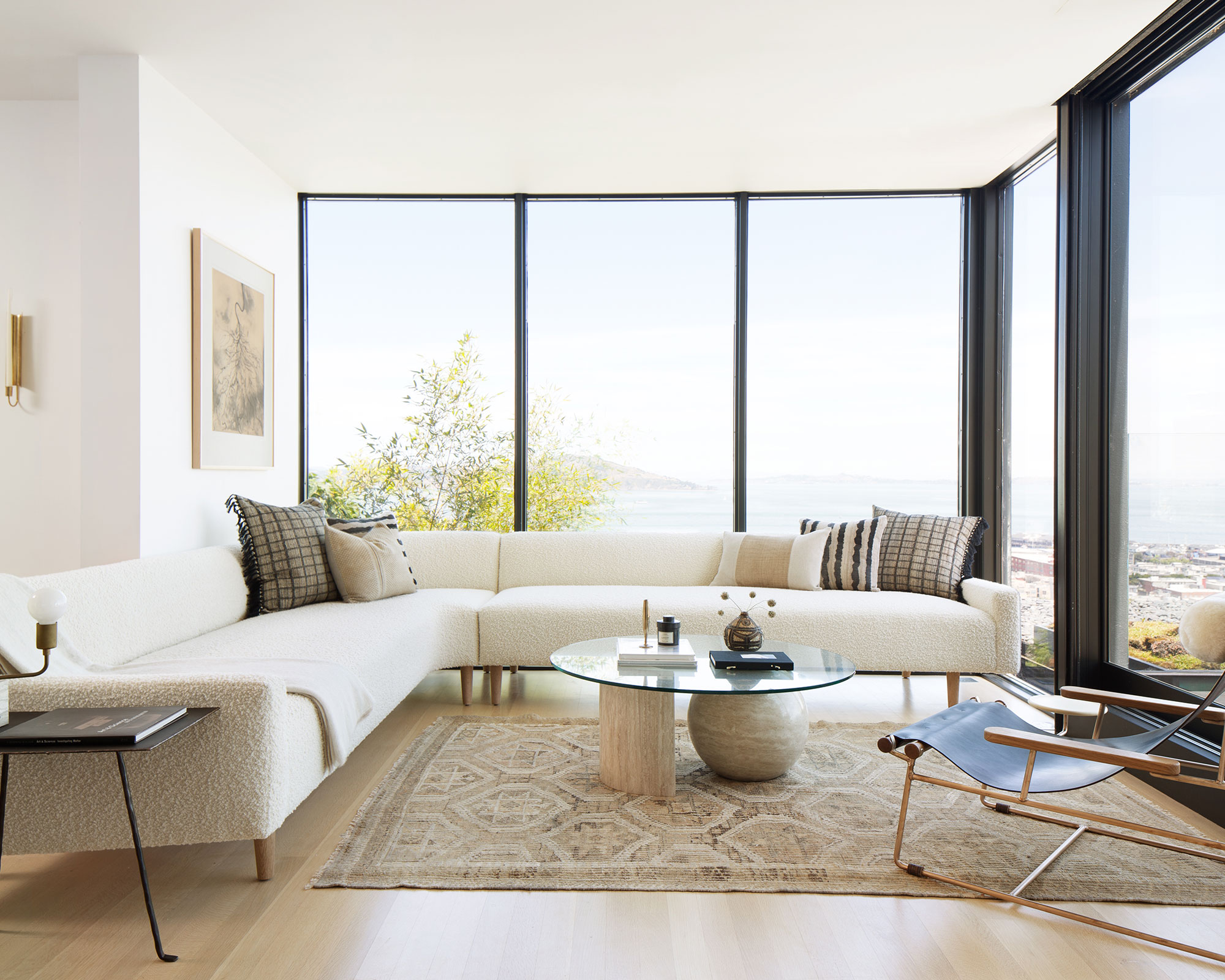 minimalist living room ideas: 15 inspiring pared-back looks |

32 minimalist living rooms that are anything but boring

11 minimalist living room ideas to simplify your space

32 minimalist living rooms that are anything but boring

our 4 favourite minimalist living rooms

11 minimalist living room ideas to simplify your space

50 stylish minimalist living room ideas you can try out in 2023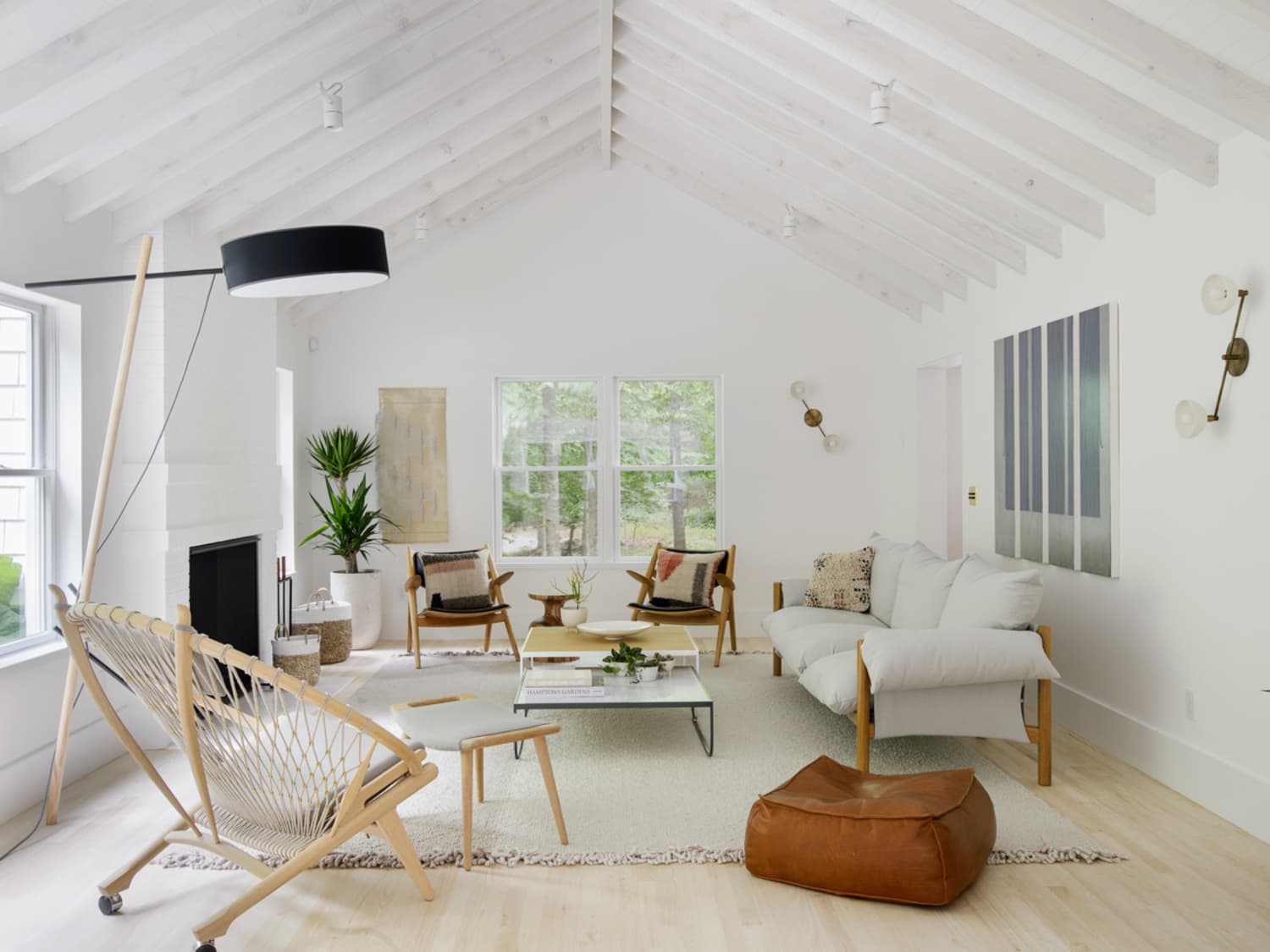 30 minimalist living room ideas – how to use minimalism in living

50 stylish minimalist living room ideas you can try out in 2023

100 minimalist living room design ideas design ideas & pictures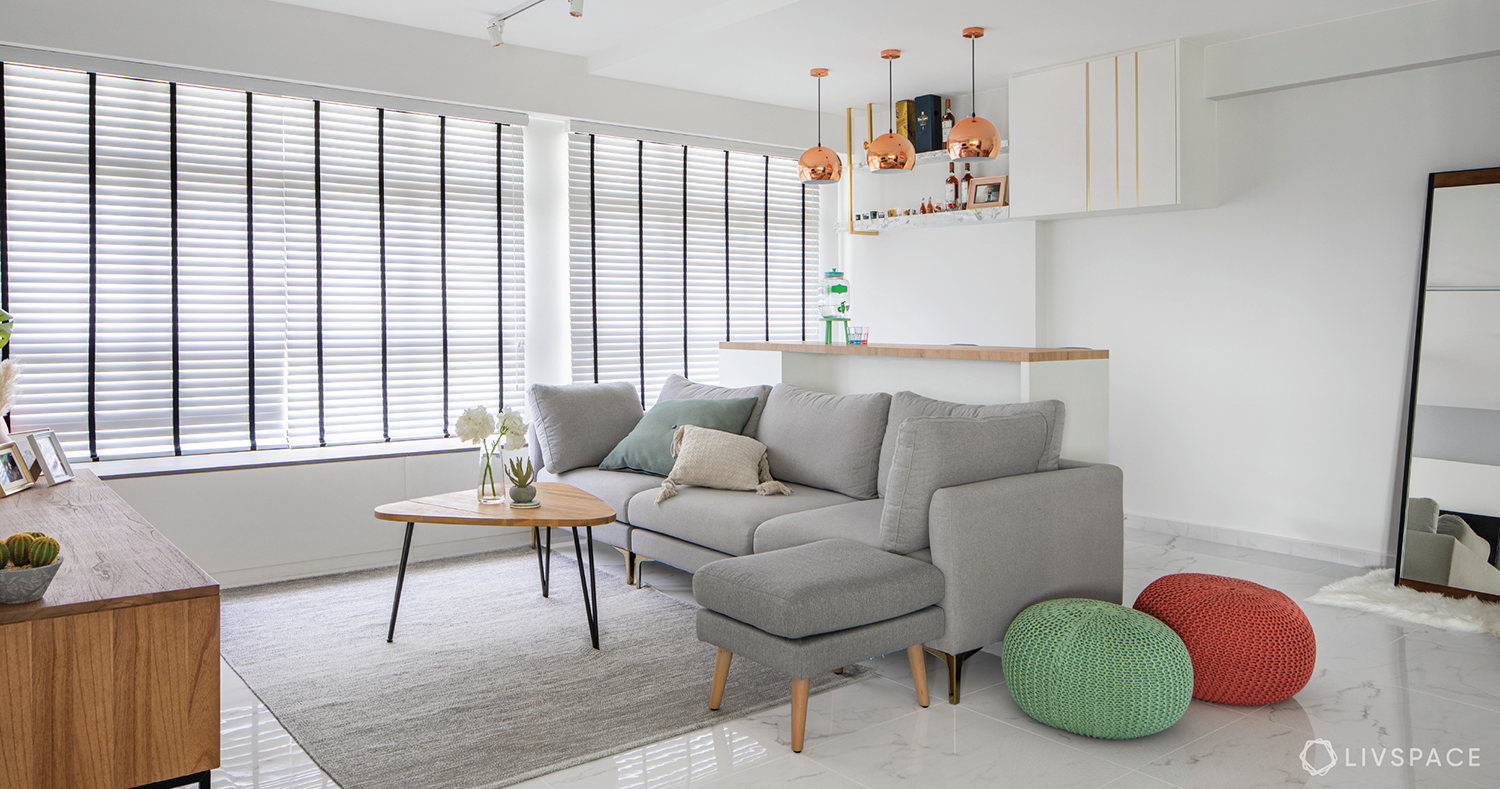 top minimalist living room ideas and tips to use in your home

8 minimalist living rooms that create a calming home – bed threads

32 minimalist living rooms that are anything but boring

20 best minimalist living rooms for streamlined design